NQLA Is A creative studio that aspires to make a shift in the world of production and marketing, we started in Riyadh in 2017 with clear goals and limitless aspirations.
What makes us unique at Nqla is our creative ideas and the quality of our Production in the sports field, and in the same quality, we make excellent work in commercial advertisements, television programs, and films, through a team of passionate experts, in cooperation with the best global talents in the field.
Media Production
A team that passionate works on transforming creative ideas into an exciting visual experience; through making series, cinematography, documentary, animation, TV programs, and commercial ads using the latest equipment and technologies, in cooperation with the best filming managers, directors and talents from all over the world.
Our partners are fuel on our long way to achieving our goals.
We share experiences, draw ambitions and draw strength from them as they derive from us.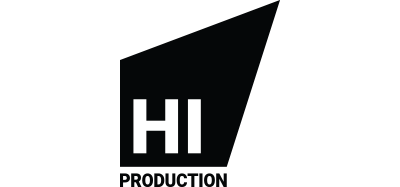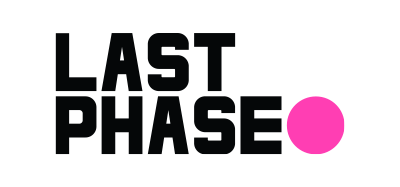 Get Updates and Special Offers From Nqla Studio.
We believe that creativity launches from an idea, and that ideas need creators!
Saudi Arabia - Riyadh 13524
Al Malqa - Anas Bin Malek Rd.
Nawaf Square - Office No. 14